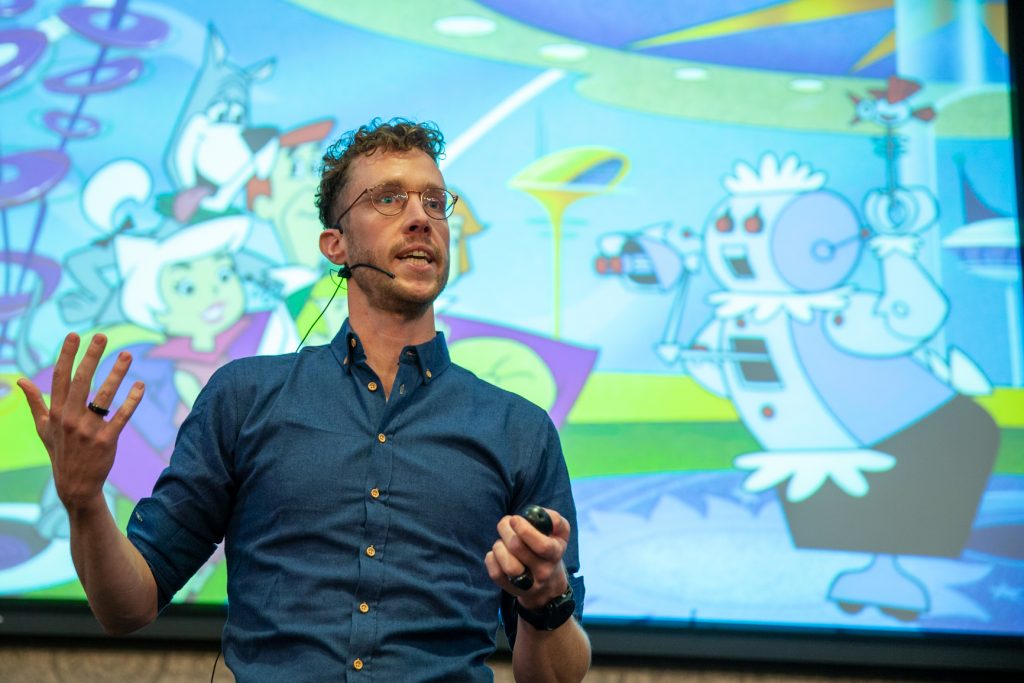 Peter Joosten is biohacker en toekomstdenker. Hij studeerde Bedrijfskunde en Journalistiek aan de Rijksuniversiteit Groningen. In 2019 rondde hij de Biohack Academy van de Waag Amsterdam af en volgde de opleiding bio-ethiek bij de Università Europea di Roma (Italië) en de UNESCO Chair in Bioethics and Human Rights.
Peter geeft lezingen en workshops over mensverbetering en de impact daarvan op de mens en maatschappij. Hij sprak onder andere op TEDx en The Biohacker Summit, en maakt de podcast Biohacking Impact. Daarnaast is hij als gastdocent verbonden aan de Technische Universiteit Eindhoven.
Bij Bot Uitgevers schreef hij het boek Supermens, waar hij ook veel lezingen over geeft.